Admission to our workshops
Are you living with a mental illness?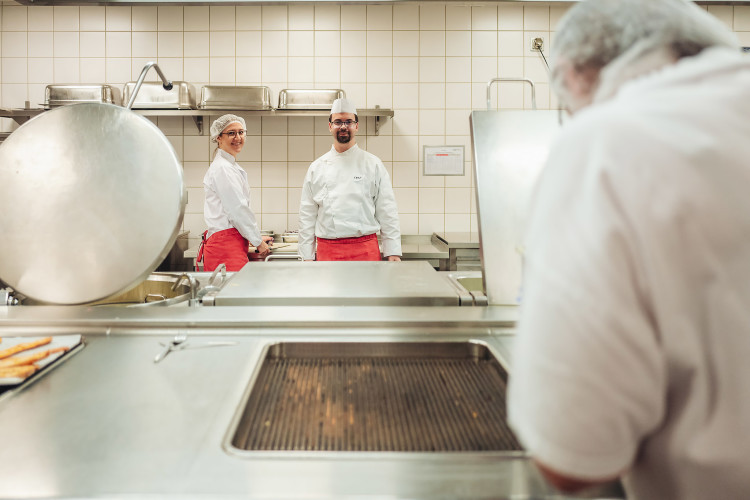 If you are weakened by a mental illness that is preventing you from accessing jobs in the current employment market, either temporarily or permanently. In this case the ATP workshops could be a solution for you.
If your doctor supports your initiative to join a therapeutic workshop, you can contact the psychosocial team of ATP asbl.
Our team of professional psychologists and social workers will provide you with all the information necessary to respond to your request in the best possible way.
A visit of the workshops can be organised prior to submitting your application. The members of the psychosocial team from the ATP welcome you for an initial interview to help you define your own professional project. They will assist you in compiling and submitting your application request where necessary. Your application, in form of an application file, will be examined by a committee ("Commission d'Admission") which assembles on a monthly basis in order to respond to your request as quickly and efficiently as possible.
Due to a limited number of places in our workshops, there is a waiting list. Currently there about 60 people who are waiting for a place to become vacant!
We try to respond to your needs and requirements as best we can.
Video
Please contact us
Secretariat of the Admission Committee
Phone: +352 26 81 27 304
Fax: +352 26 81 27 320
Email: atp@apt.lu